Mission
We promote Sexual and Reproductive Health and Rights (SRHR) and contribute to the well-being and respect for human rights of people living today and future generations. We are also involved in various researches, youth clinic project "Umi-to-Sora Youth Clinic" in Kyoto, and organizing the "SRHR Initiative," a research group. We also operate a social work platform, "KYOTO SCOPE," which organizes case studies, lectures, and workshops for those who support women with social difficulties.
Member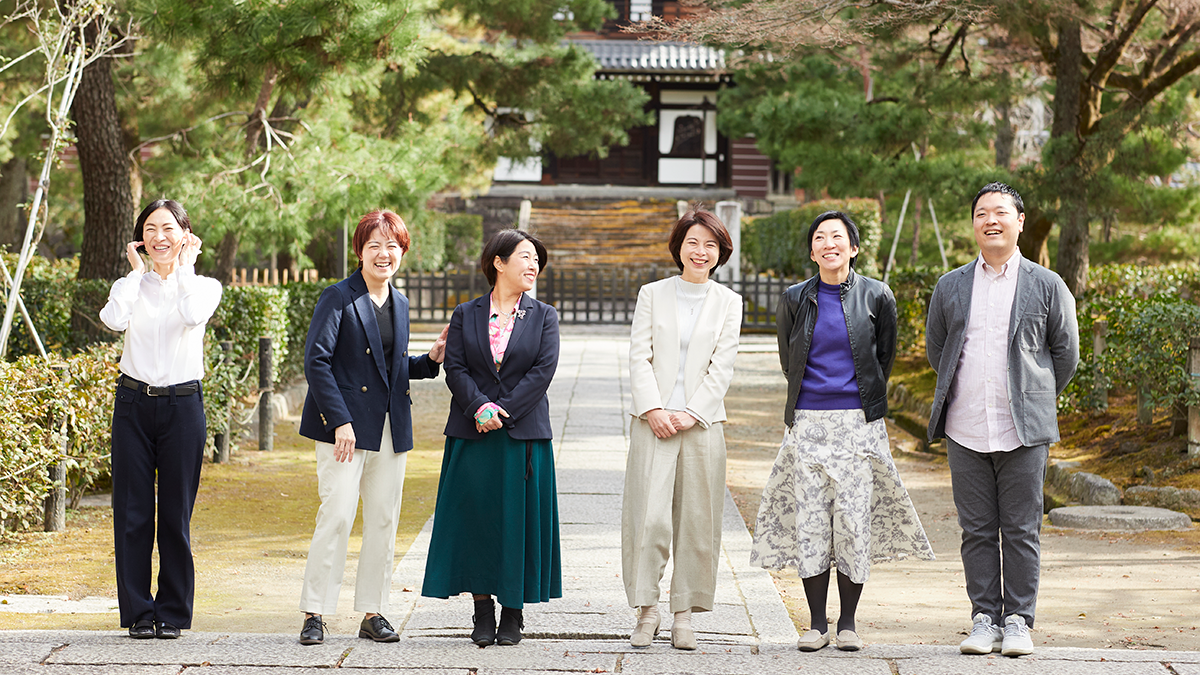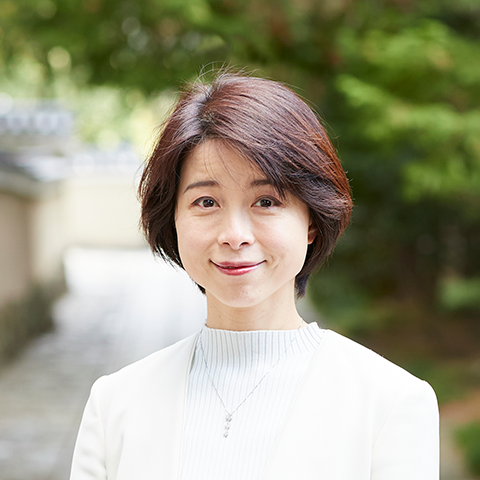 Yumie Ikeda
Representative
M.D. She is an osbstetrician /gynecologist and the director of UMISORA clinic in Kyoto, Japan. She specializes in SRHR. She has been conducting sex education in schools and given many lectures to medical professionals or the public to spread women's health care in Japan. Also, she has been conducting resarch on premenstual symptoms using the smartphone app.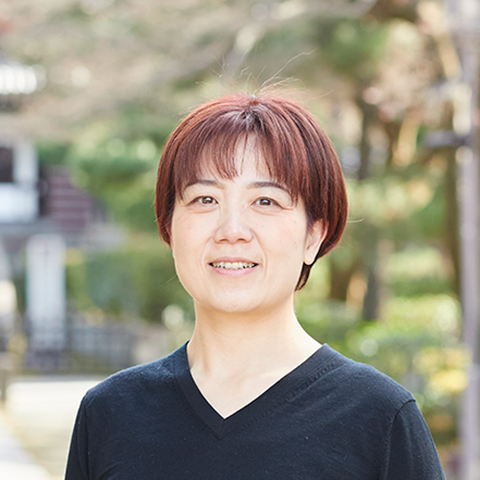 Tomoko Araki
Director
Physical Therapist, Certified Public Psychologist, Ph.D., Yoga Instructor. She has specialized in rehabilitation medicine for over 20 years, and now her research focuses on physical and mental recovery after childbirth. She is currently working on education and researching physical therapy at the university. She hopes to raise the well-being of women's health through physical activity and dialogue.
Kazuko Hiyoshi
Director
A professor in the faculty of nursing of Taisei Gakuin University, Japan. Her latest work examines psychosocial support for women and younger people. She hopes that child and elderly abuse would end in Japan.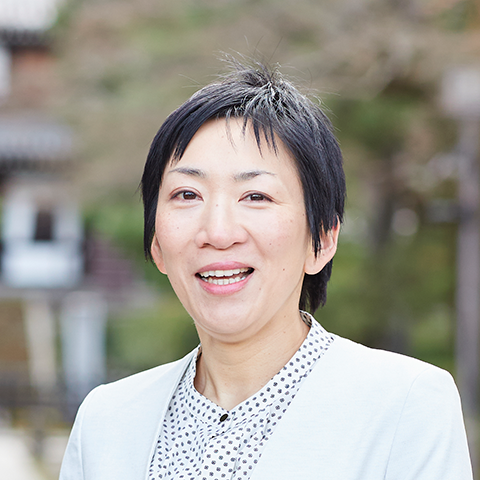 Keiko Nakano
Director
Registered nurse, MPH, Assistant professor. She supported for homeless people at a nursing student, provided nursing care for HIV/AIDS patients in National Hospital as a nurse. And managed HIV/AIDS support program as a JICA volunteer in Ethiopia. And graduated Kyoto University, School of Public Health, Department of Health Informatics. Now, she works and researches in community and homebased care fields of Department of Health Science, Naragakuen University.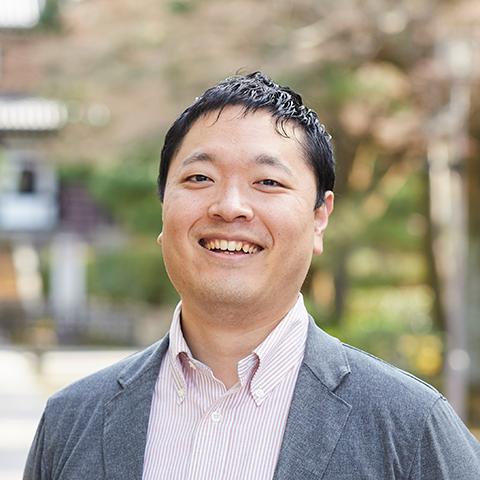 Daigo Takagi
Director
Editor, Writer. Branding, identity building, and concept development in the public, social service, healthcare, and private sectors. President of Design Studio PASTEL Inc. Orgniser of Hyogo area of Japan Graphic Design Association Inc.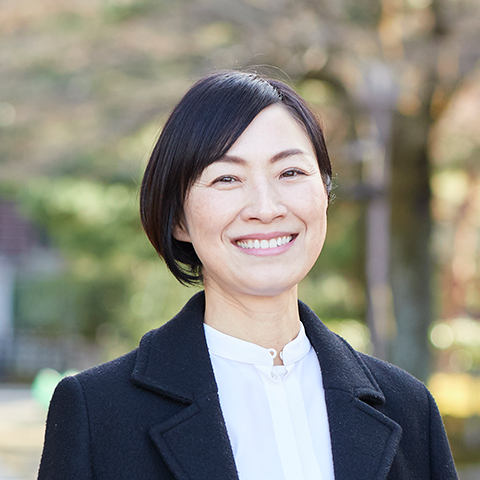 Natsuko Nakae
Research on death from overwork and the health of Japanese overseas workers. Management committee member of The Center for Mental Health and Death from Overwork. Member of The Japan Society for Karoshi Research.
About us
Corporate Name

General Incorporated Association SRHR Japan

Representative

Yumie Ikeda

Member

Tomoko Araki(Director), Kazuko Hiyoshi(Director), Keiko Nakano(Director), Daigo Takagi(Director), Natsuko Nakae

Advisor

Takeo Nakayama(Department of Health Informatics, School of Public Health, Graduate School of Medicine, Kyoto University, Kyoto, Japan)

Established

11th July, 2022

Contact